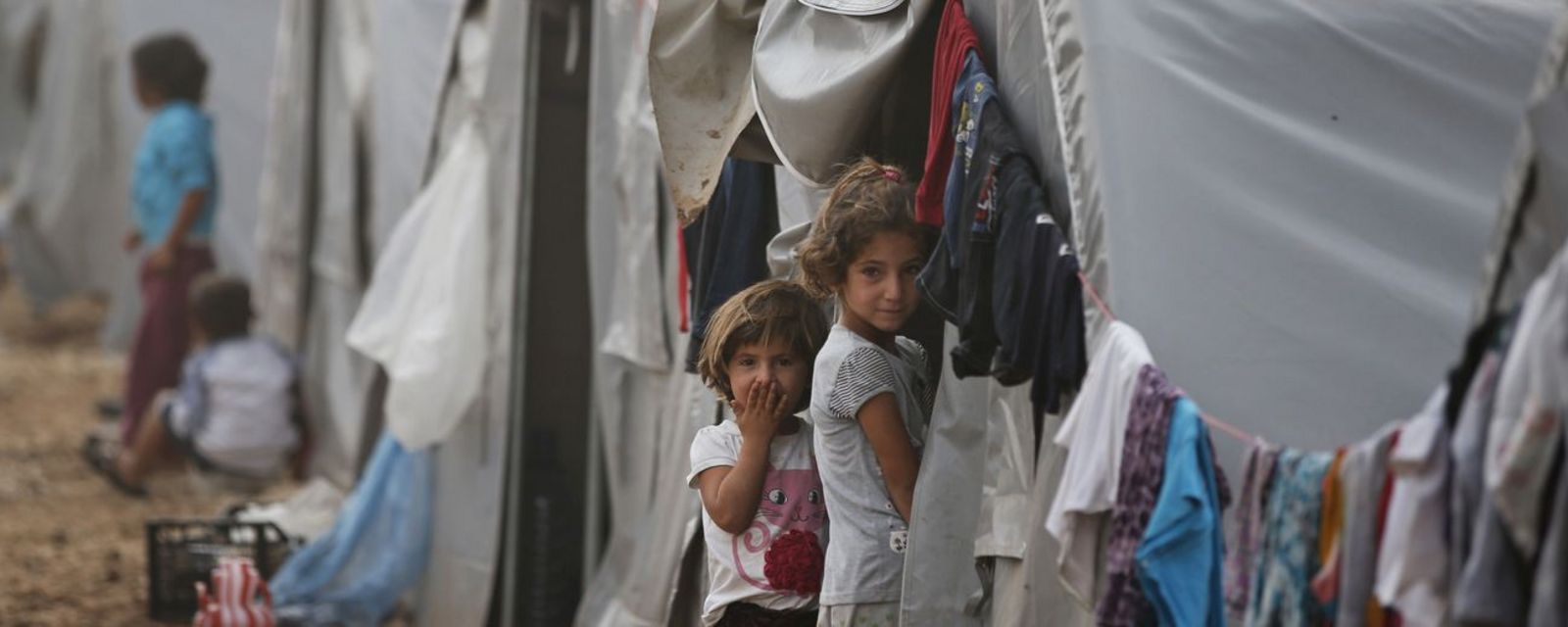 Switzerland to chair the International Resettlement Conference 2021
The ATCR conference will take place on 22, 23, 24 and 28 June. The Swiss Refugee Council and SEM will co-chair the world's largest conference on resettlement.
Find out more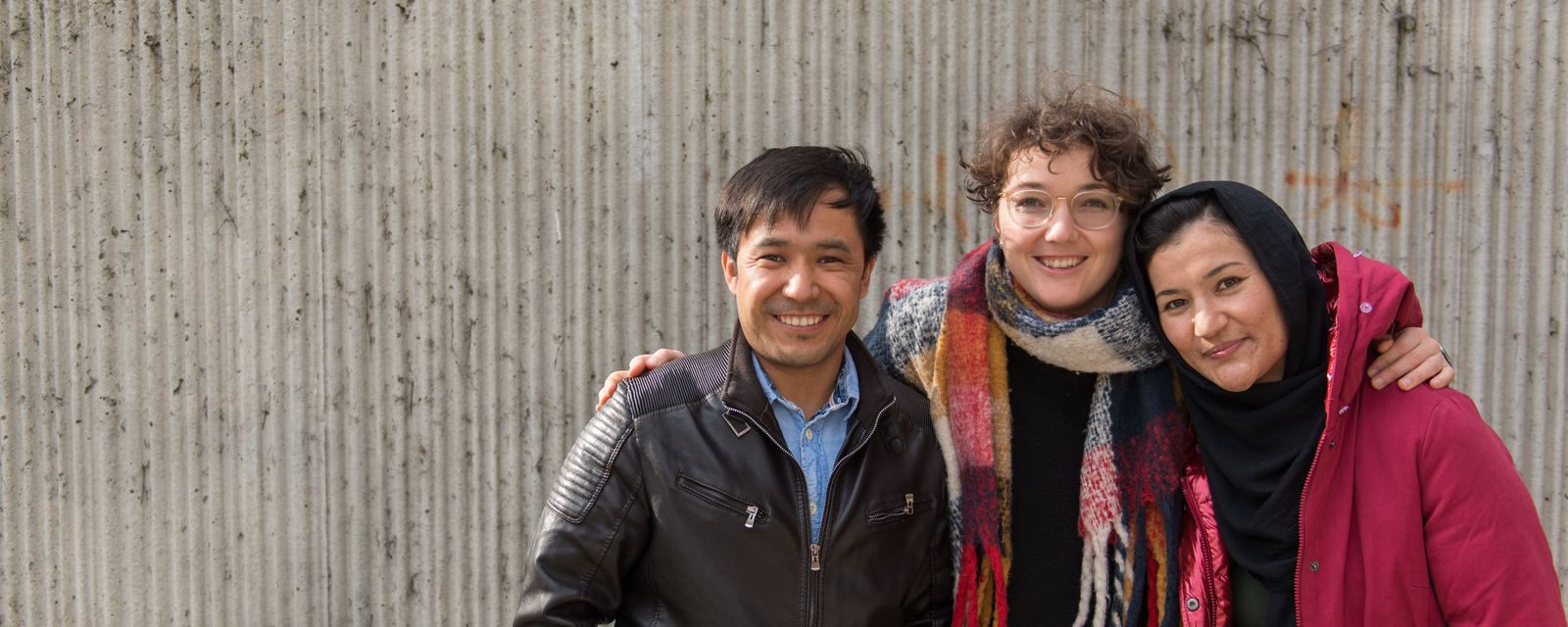 Protecting refugees – maintaining human dignity
The Swiss Refugee Council is the independent voice speaking up for the protection and for the rights of refugees in Switzerland.
Find out more